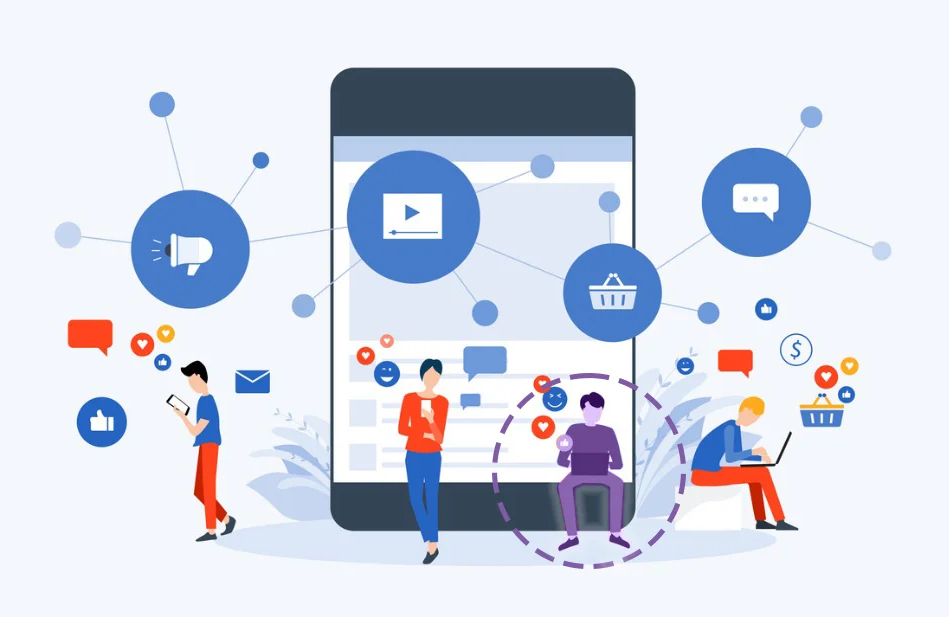 To succeed in digital and eCommerce marketing today, brands must get much better at advertising specific products that a consumer seeks, or is likely to buy, along with any pricing or offer information specific to that product. This behooves brand marketers to personalize their advertising, email, and website experience based on knowing who the individual consumer is and identifying the consumer at the individual level. Knowing how to use 1P data and identity is the key to success.

In this ebook, Jivox provides insights based on industry research, interviews with standards bodies, collaboration with an ecosystem of brands, publishers, and data partners to develop an open-source ID framework, Unified ID 2.0.
Read the ebook to help you make decisions about choosing the right identity model.
---