Personalizing 5,000 dynamic video ads in less than 90 minutes – with cloud rendering.
By optimizing messages and creative according to interest, location, time (of the day or year), and weather at scale, you'll likely keep viewers engaged and boost conversions.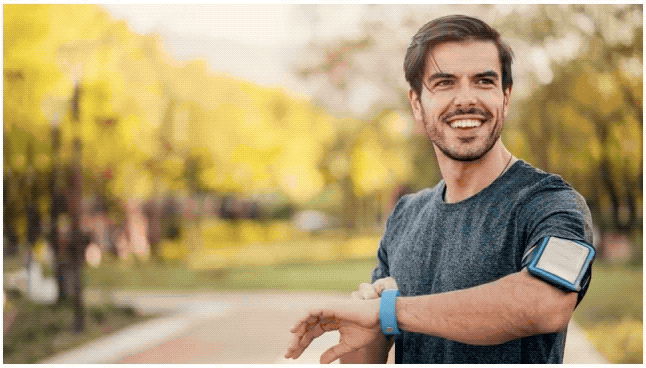 Join us in this 30-minute webinar to understand how with the right technology partner, video ads can be personalized and made relevant to your audience. You will learn:
SCALE PERSONALIZATION WITH VIDEO:
Use a single video file to generate thousands of data-driven ad variations without compromising on creativity.
DRIVE ENGAGEMENT ACROSS CHANNELS:
Break through the clutter and engage viewers with relevant video messages across desktop, mobile and social.
INCREASE CONVERSIONS:
See how global brands are successfully increasing engagement by personalizing video ads at scale.
Watch the On-demand Webinar